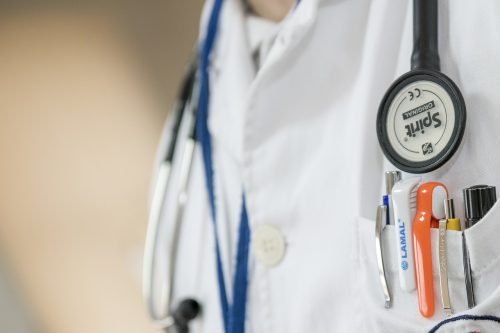 To provide billing, collections and consultant services to physician and non-physician practices with integrity and honesty. To represent the interests of our clients with the highest level of professionalism at all times, advocating for a fair reimbursement of their services with perseverance and consistency. To abide to high ethical principles when processing and submitting claims for reimbursement to patients, third party payors. To maintain the privacy of our clients and their patients in the strictest of confidentiality, utilizing their information solely for the purpose of billing and collections. .
Nuovo Revenue Cycle was established with one mission: Offer physician and non-physician practices an affordable, outsourced experienced staff dedicated solely to the field of medical billing, collections, and the understanding of the ever moving target of healthcare insurance. Nuovo Revenue Cycle's foundation is from a hands-on understanding of the healthcare challenges that are faced on a daily basis. In the mid 1990s, the founders recognized very quickly while working as an administrator of a physician's practice that the business / accounting knowledge required to successfully operate an physician practice, was expensive and time consuming. Thus, Nuovo Revenue Cycle was created with a strong background of business, operational experience, and healthcare administration – to help small to medium sized medical and surgical practices, get a better grasp of their billing and collections.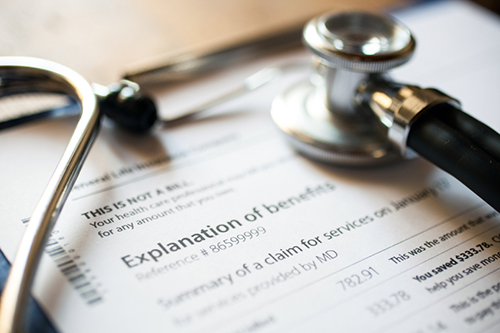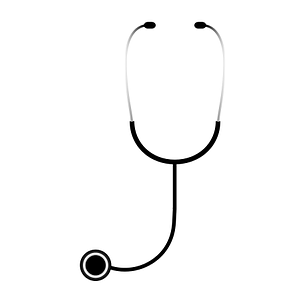 Claudia Garcia, MBS
Claudia has been successfully involved in medical billing for more than 15 years, including medical and surgical practices with a focus on neurosurgery.

Medical Billing Specialist
Email : Confidential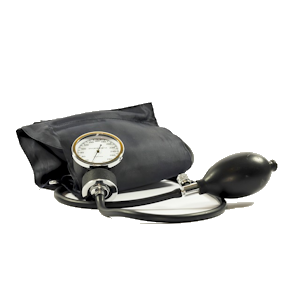 Jennifer Montoya, MBS
Jennifer manages the southwest accounts, she has been billing successfully for surgical assistants for several years.

Medical Billing Specialist
Email : Confidential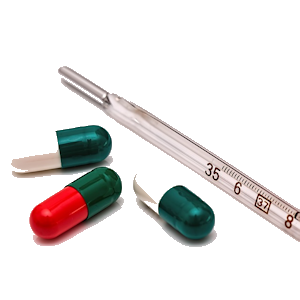 Beth Trippany, MBS
As our lead biller, Beth has been involved in the management of medical practices for more than a decade and brings with her a great deal of experience and knowledge about the insurance industry. Beth comes with vast experience in the intricacies of non-physician surgical assistant billing.

Medical Billing Specialist
Email : Confidential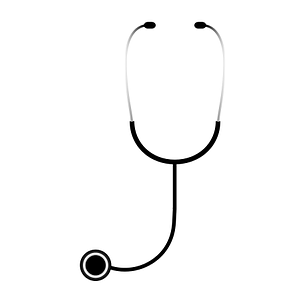 Vicky Pickens, MBS
Vicky focuses on the midwest accounts. She has been billing for several years successfully for surgical assistants. Her specialty is Blue Cross and Blue Shield claim processing.

Medical Billing Specialist
Email : Confidential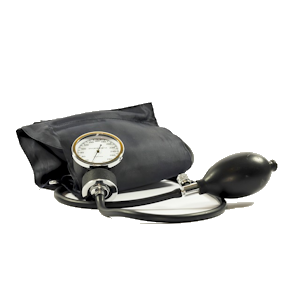 Rebecca Stocks, MBS
Becca has been with Nuovo for the past decade. Her specialty is billing for surgical assistants.

Medical Billing Specialist
Email : Confidential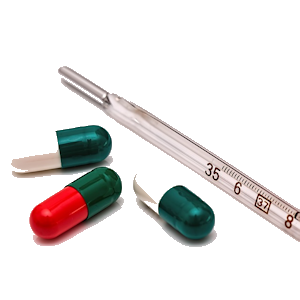 Emma Aragon
Emma is our CEO. She has been involved in medical billing specializing in surgical assistant billing since 1998. Started with Midwest Surgical Assistants, United Surgical Assistants, Surgbill Inc., American Surgical Professionals and now with Nuovo Revenue Cycle.

Medical Billing Specialist
Email : Confidential
Technology
Availability
Experience
Technology
Our robust billing engine ensures that you get paid the maximum amount for the services you provide. Easily catch potential issues before claim submission with over three million CCI, HIPAA, and payer-specific checks, ensuring each claim you submit has the highest possible acceptance rate. With real-time eligibility checks, direct payer connections, automated claim status updates, and an easy-to-use appeals system.
Availability
Experience
"Nuovo has provided great service throughout the years by being available and transparent in the process."
"I was hesitant to outsource such a crucial part of my practice, but after a few months, Nuovo has raised the bar when it comes to customer service and accountability."
"Beth was wonderful from the start, she coordinated the credentialing of all of our providers in the practice and has communicated effectively and in a timely fashion at all times, we recommend Nuovo without reservation."